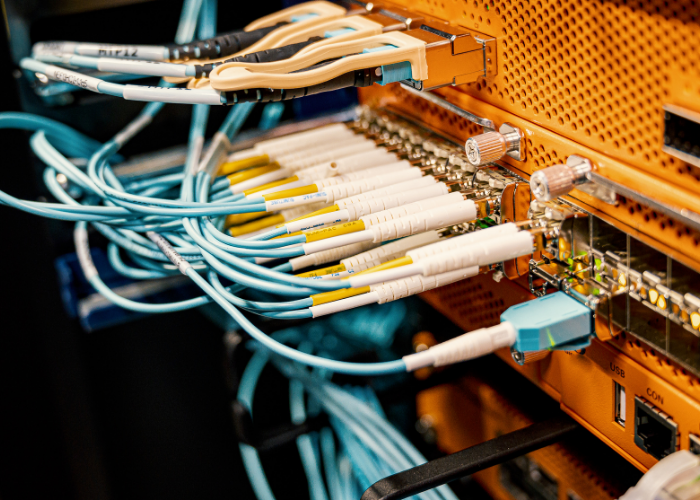 ---
---
We are looking for an experienced and service-minded system consultant / IT supporter for our office in Vejle or Aalborg.

Send your application to job@boneconsult.com

As a consultant / supporter, you get full responsibility for the company's daily operations and support tasks, as well as maintenance of our cloud and server environment. We offer a challenging job in a varied and busy everyday life, in a customer-oriented environment, where you will have a significant influence on the organization of your work. You will be part of a dynamic company, where there are often short decision paths, and where in addition to your professional qualifications, emphasis will also be placed on the personal qualities and your ability to dare to act on your own and at the same time contribute to the team.

We work in modern office communities in Aalborg, Vejle and Ballerup, where we have a relaxed and straightforward tone between all employees. We want to give you the best opportunities to develop and grow with the tasks and in return expect you to be an active partner who offers a good mood and a professional approach to the work tasks.

In addition, we offer attractive staff conditions, including paid lunch, pension scheme, etc.
---
---
Tasks
Tasks and Qualifications
Consulting, design and implementation (project management) of various infrastructure solutions - based on i.a. Microsoft technologies and VMware.

Prepare requirements specifications and documentation as well as quality-assured deliveries.

Design and implementation of IT strategies.

Data center and cloud based solutions.

IT security and disaster recovery.
---
Qualifications
Tasks and Qualifications
Mine. 5 years experience from design and operation of IT infrastructure.

Experience with Watchguard, Juniper, Cisco ASA, Cisco Meraki, HP Aruba firewall and switch will be an advantage.

Experience with Infrastructure Analysis.

Experience with Microsoft platforms incl. Azure will be an advantage.

Experience with VMware, Citrix platform and Microsoft SQL.

Knowledge of HCI from Pivot3 will be an advantage.

Distinct business and process understanding and ability to understand the customer's issues.

Good communication skills and trustworthy appearance / behavior, where you thrive with many interfaces and collaborative relationships.

Strong project manager with great responsibility and independence, who is able to execute and finish with high quality.

You are curious by nature and keep up to date with technology. Good humor and good social skills, both internally and externally.
---
Does that sound like something for you?
If interested, please send your application to job@boneconsult.com. We hold regular interviews with candidates with a focus on employment as soon as possible. If you have further questions about the position, you may contact Ole Nielsen on +45 60 24 89 99.