Bone comes from Latin and means well done. But at Bone Consult we are not only good at delivering the goods – we want more than that. Our goal is to enter into genuine and long-lasting IT partnerships with our customers. At Bone Consult, you get a committed, credible and experienced business partner who will always focus on the needs of your business – be it in terms of infrastructure, cloud solutions, ERP architecture or business development, where the goal can be implementation, optimization, development or outsourcing.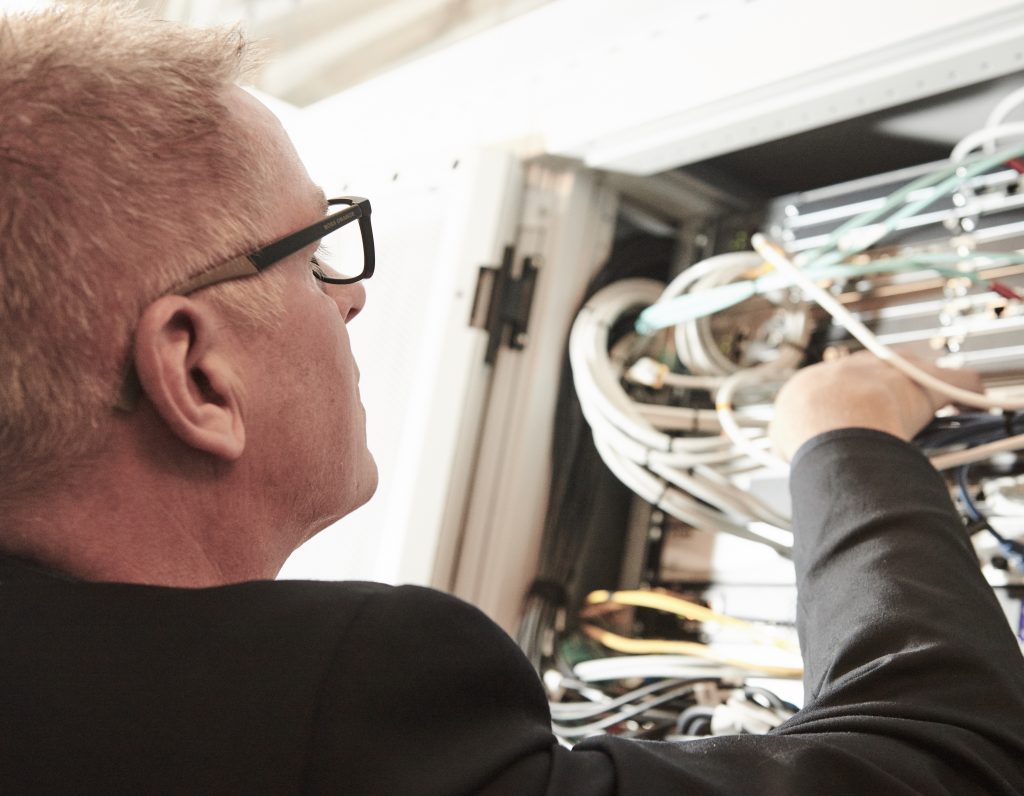 Bone Consult was named Børsen Gazelle in both 2018 and 2019. We are very proud and humble about that.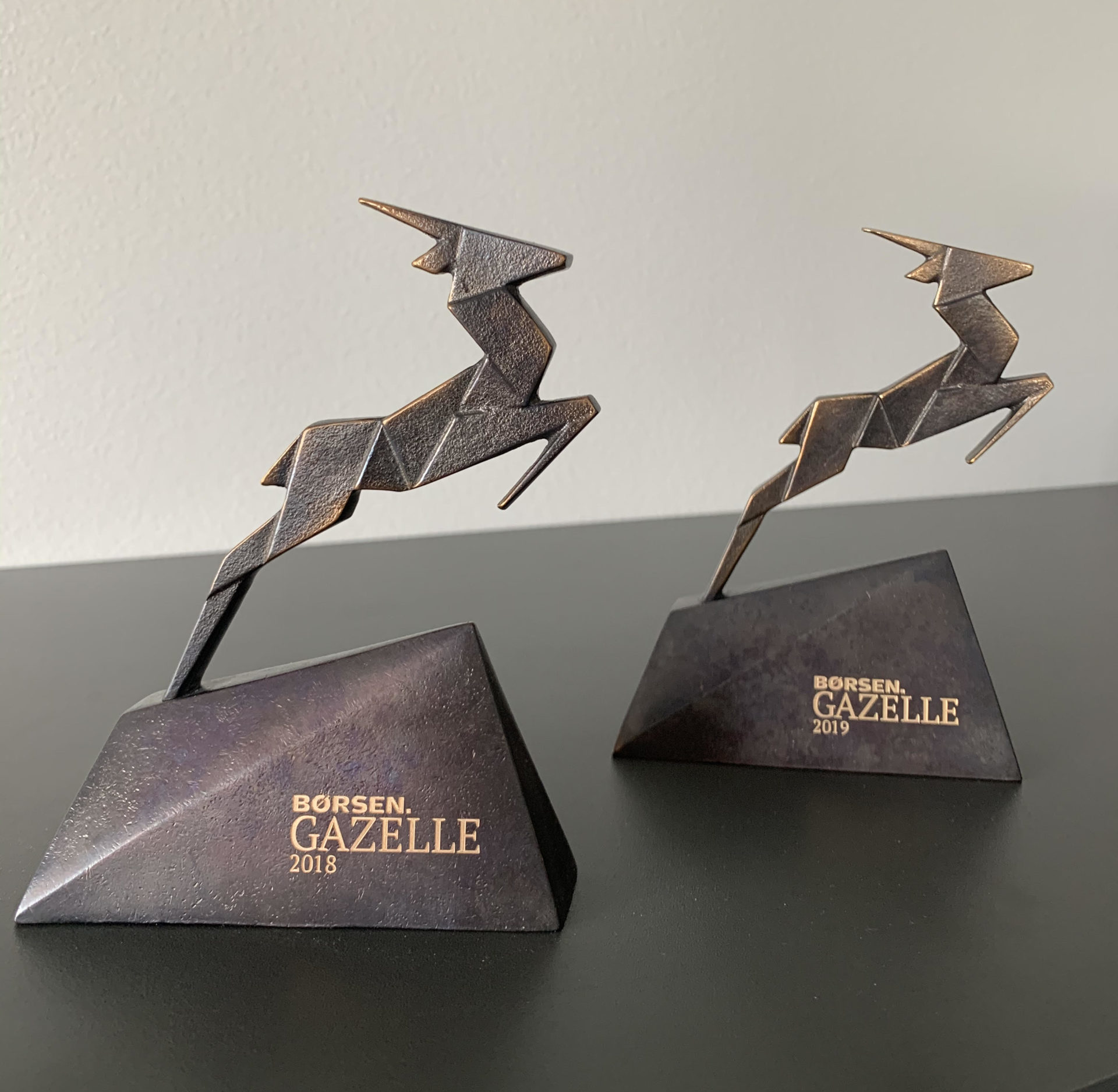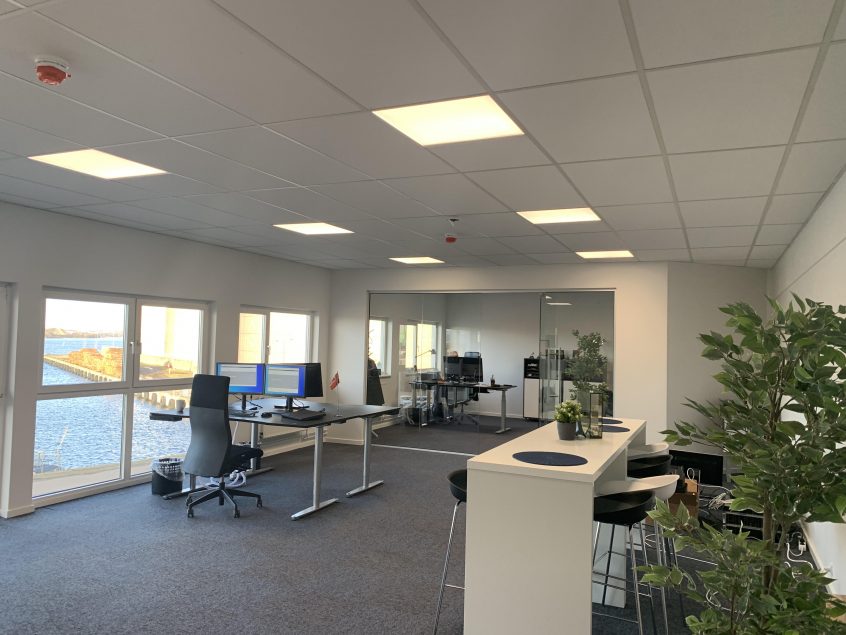 In January 2020, Bone Consult moved into new office environments in Aalborg on Gasværksvej 48. Here we enjoy the view while we work.
"I take pride in understanding the customer's needs, processes and business in order to be able to offer exactly the IT solution that is optimal for the company"
"With my more than 20 years of experience as both IT manager and CFO from different industries combined with a very structured approach, I will be the reliable project manager and architect on the implementation of ERP projects"
"The right solution must be the first solution. It is important to me that customers get a good experience every day. Therefore, flexibility and simplicity are a deciding factor in implementing new solutions. "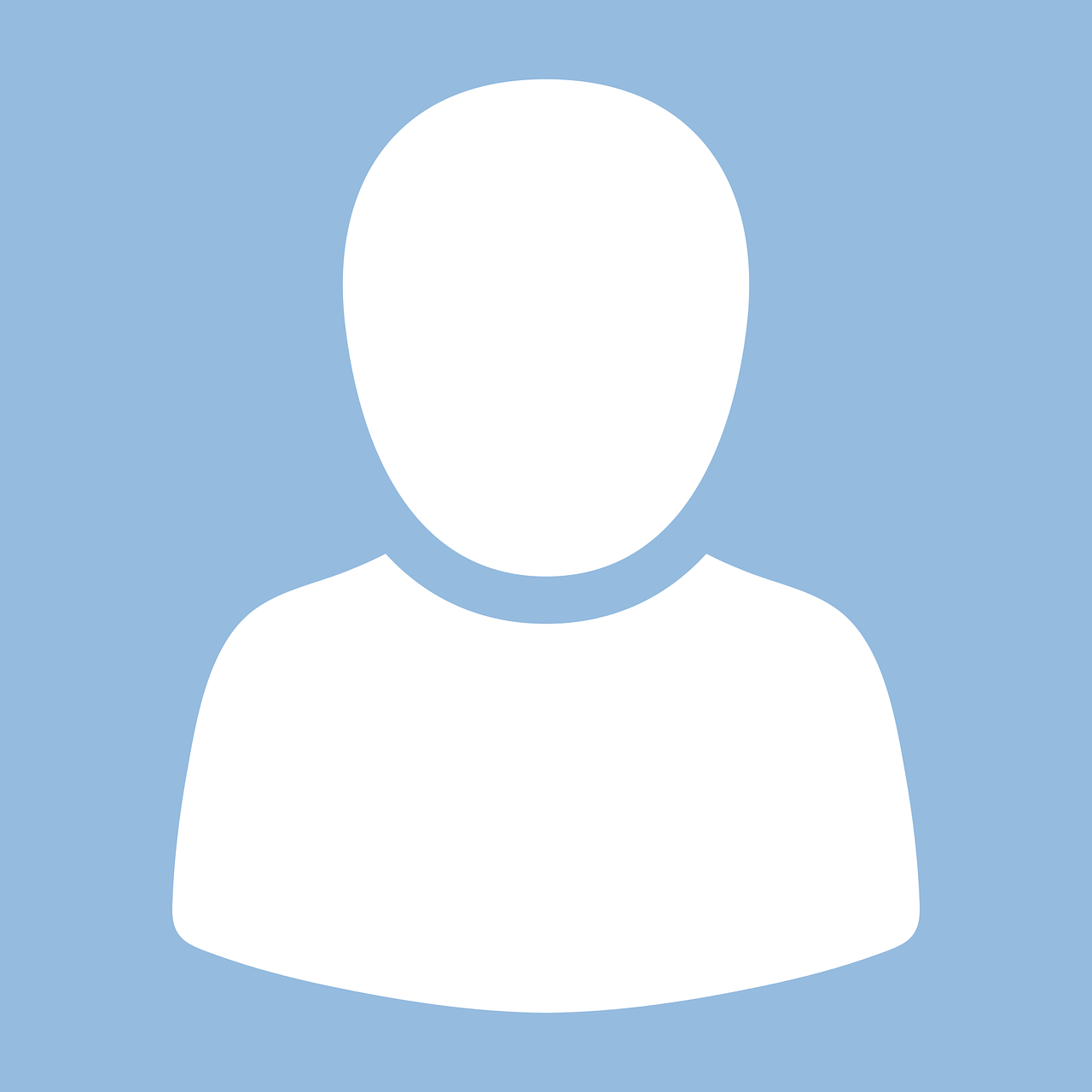 "I love being part of a committed and dynamic team where there is ample opportunity to learn from talented IT professionals."