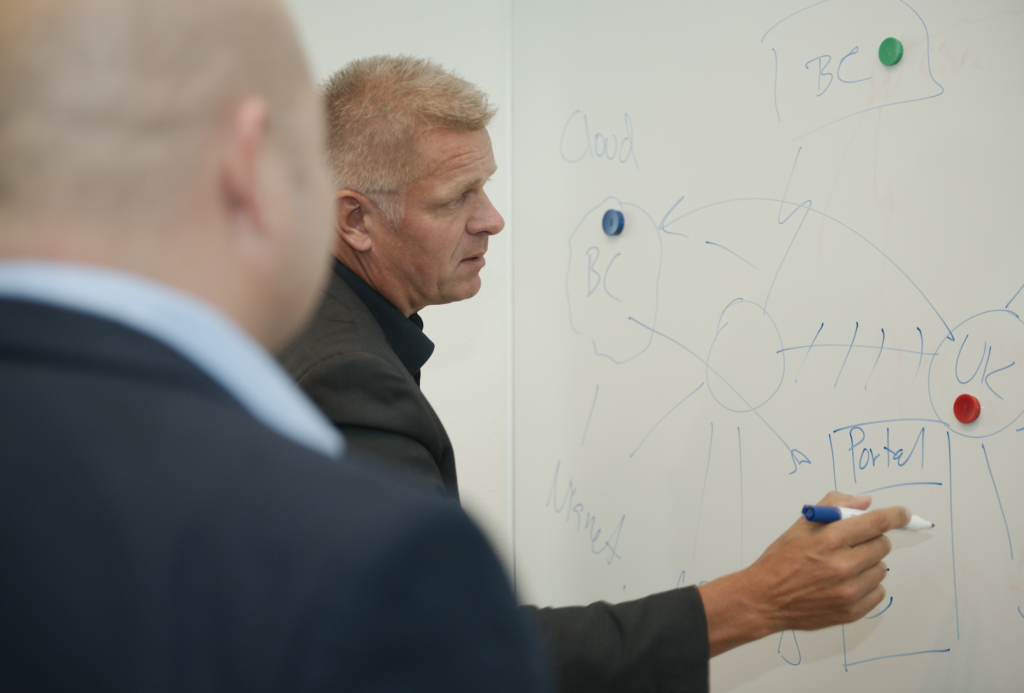 IT Solutions With Care
ABOUT US
At Bone Consult you get a committed, trustworthy and experienced partner who will always focus on the needs of your company - this applies in relation to infrastructure, cloud solutions, ERP architecture or business development, where the goal can be implementation, optimization, development or outsourcing.
Ole Nielsen
Founder & CEO
Our goal is to engage in
genuine and long-lasting

IT partnerships with our customers.
---
What does our partners have to say about us?
FEEDBACK
---
So it is not a lack of respect for IT, it was on the contrary the opposite that made us contact Bone Consult

Dennis JensenCEO, Bang & Jensen Group Denmark