With TeamViewer, we can gain remote access and control over computers and servers' desktops. That way we can support our customers wherever we are. Download to either Windows or Mac by clicking on the links below.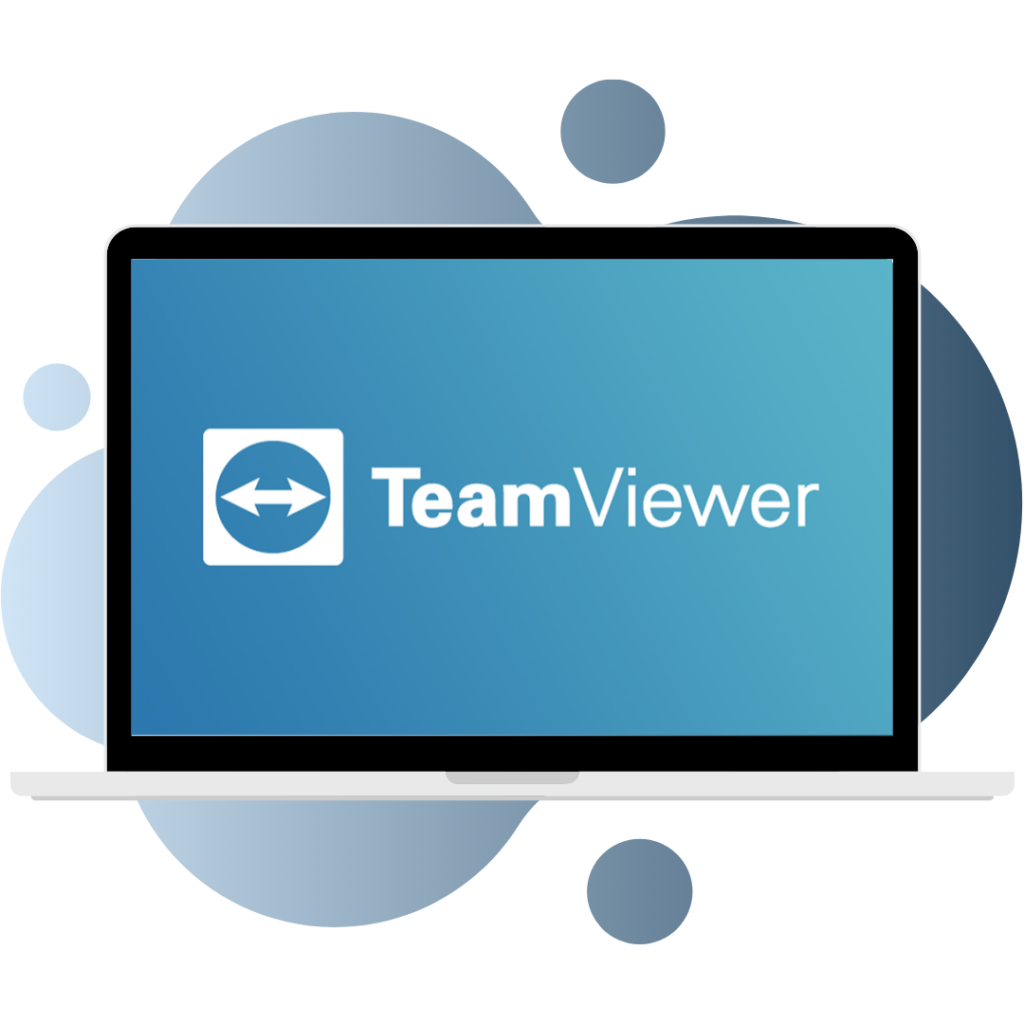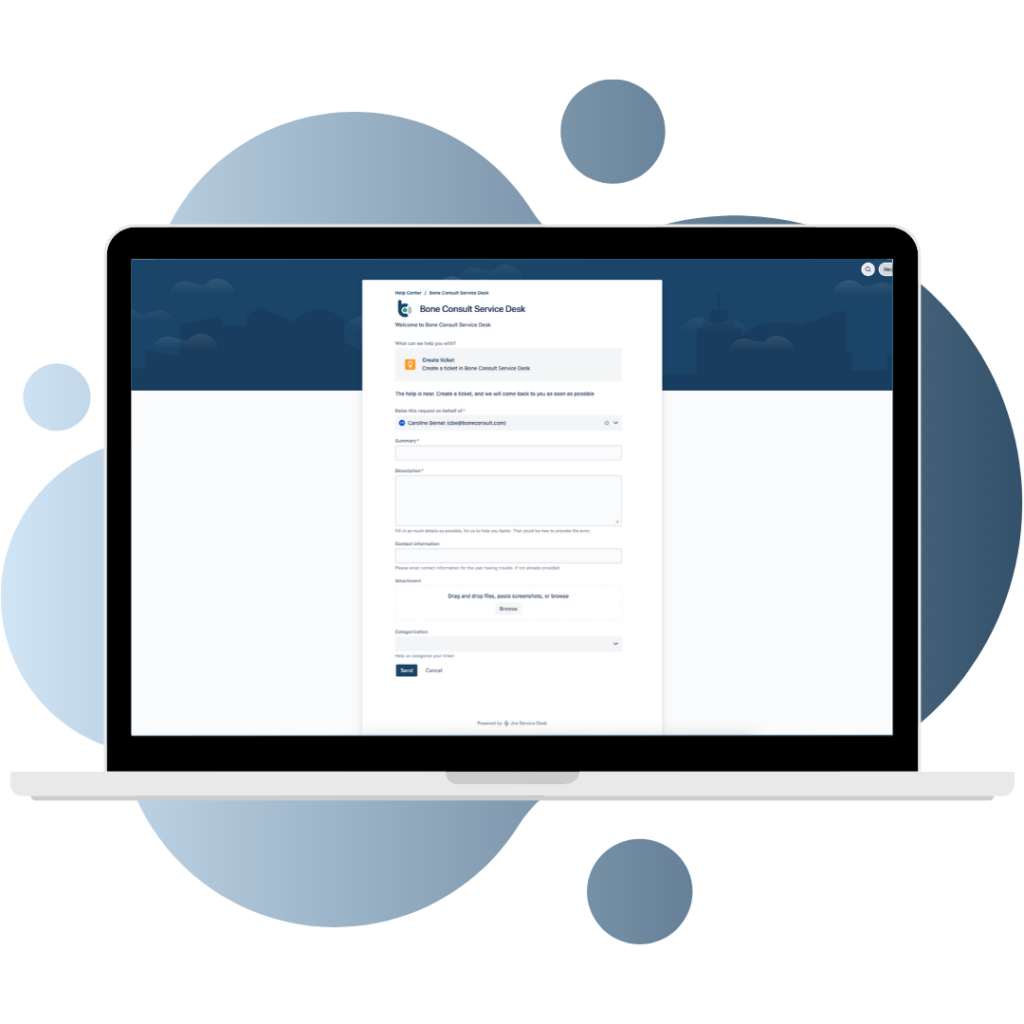 With Jira Service Desk you can create a support case by clicking on the "Support" button in the bottom right corner. You just fill in the blank fields and a support case is created with us.
Pulse Secure creates a secure connection to your company's Pulse Connect Secure SSL VPN gateway to provide access to data and business apps at any time, anywhere. Download the Pulse Secure Zip file here.