The IT infrastructure is the foundation on which all IT in a company is built, and it is therefore a matter of course that the infrastructure – also in your company – plays a significant role. When your company's IT setup has the right design, your entire business can benefit a lot from your systems, software and hardware. At Bone Consult, we draw on more than 25 years of experience in implementing and optimizing IT infrastructures. Therefore, we know how to start from exactly your company and ask the right questions to quickly track us on opportunities for improvement or optimization of the company's current solutions. Against this background, we can advise you on how to best optimize your IT or where you can possibly save resources or expenses. You can already get a free taste of this by booking a non-binding assessment of the company's IT setup.

Let your servers move into our hosting center with Denmark's leading provider, Global Connect. At Bone Consult, we offer flexible and cost-effective cloud solutions – so whether you need physical server space, virtual server space, or anything else, we can help you meet your business needs. With a cloud solution from Bone Consult, you no longer have to worry about licenses, updates and security. And if, for example, you are used to having the servers standing locally in the company, you will not notice any difference in speed or the like. Whichever solution you choose in collaboration with us, we can assure you that security is top-notch and our support is ready to help.

ERP stands for Enterprise Resource Planning, and with an ERP system, you can gather the various key functions and data of your business all in one place. In the process, Bone Consult will take responsibility for everything from design to implementation of the ERP solution, and based on our more than 20 years of experience in this, we can assure you a successful course and result. With a solution from Bone Consult, you get a flexible system that can do much more than just invoicing and financial management. We have a close strategic collaboration with Nav-Vision, which offers the ERP solution Microsoft Dynamics NAV, which brings together all business processes in one complete system with room for customization for your particular business. Nav-Vision's team consists of incredibly competent consultants and system developers who will contribute to analysis, development and implementation of the solution.

At Bone Consult, we are ambitious on behalf of our clients, and we therefore want to help with the company's development where possible. This means that – in addition to our primary area of competence IT – we can now also call ourselves business development consultants. Based on your business, we can provide tailor-made solutions and we can assure you that all relevant aspects of your business will be taken into account to achieve the most optimal result. Our advice is based on a well-developed desire and ability to analyze, manage and execute processes, and thus we can make a difference in your company.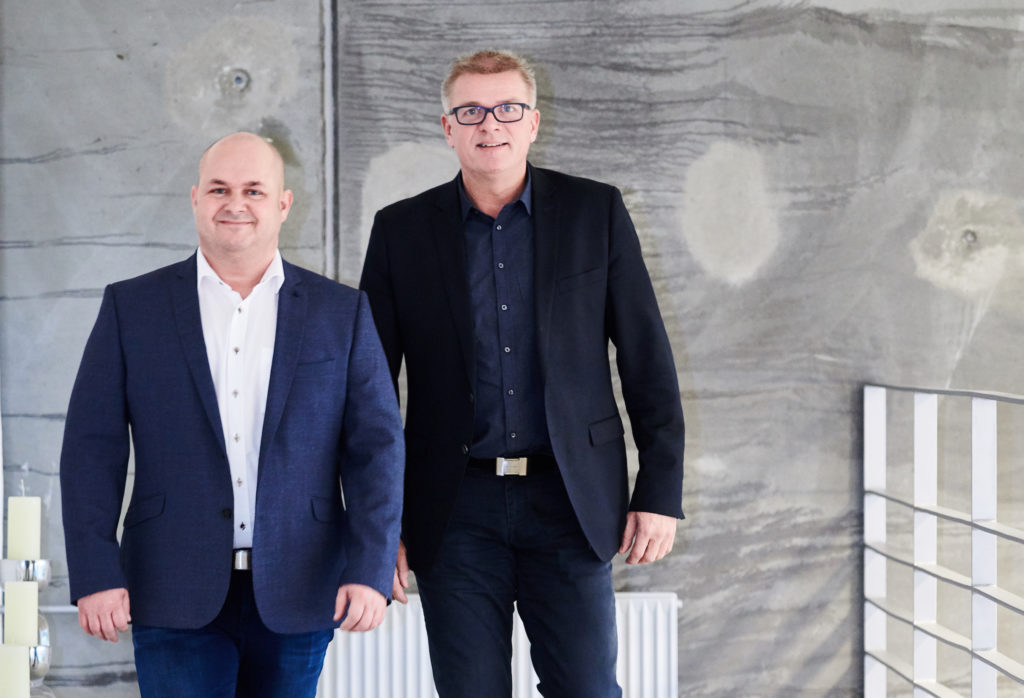 Bone comes from Latin and means well done. But at Bone Consult we are not only good at delivering the goods – we want more than that. Our goal is to enter into genuine and long-lasting IT partnerships with our customers. At Bone Consult, you get a committed, credible and experienced business partner who will always focus on the needs of your business – be it in terms of infrastructure, cloud solutions, ERP architecture or business development, where the goal can be implementation, optimization, development or outsourcing.
We will always be honest, direct, and considerate in our decisions, along with solving your challenges to perfection. We are proud to possess the very right IT and business development skills, and therefore we can guarantee that you will never pay for a job you are not happy with. And that's what we at Bone Consult call a valueable collaboration.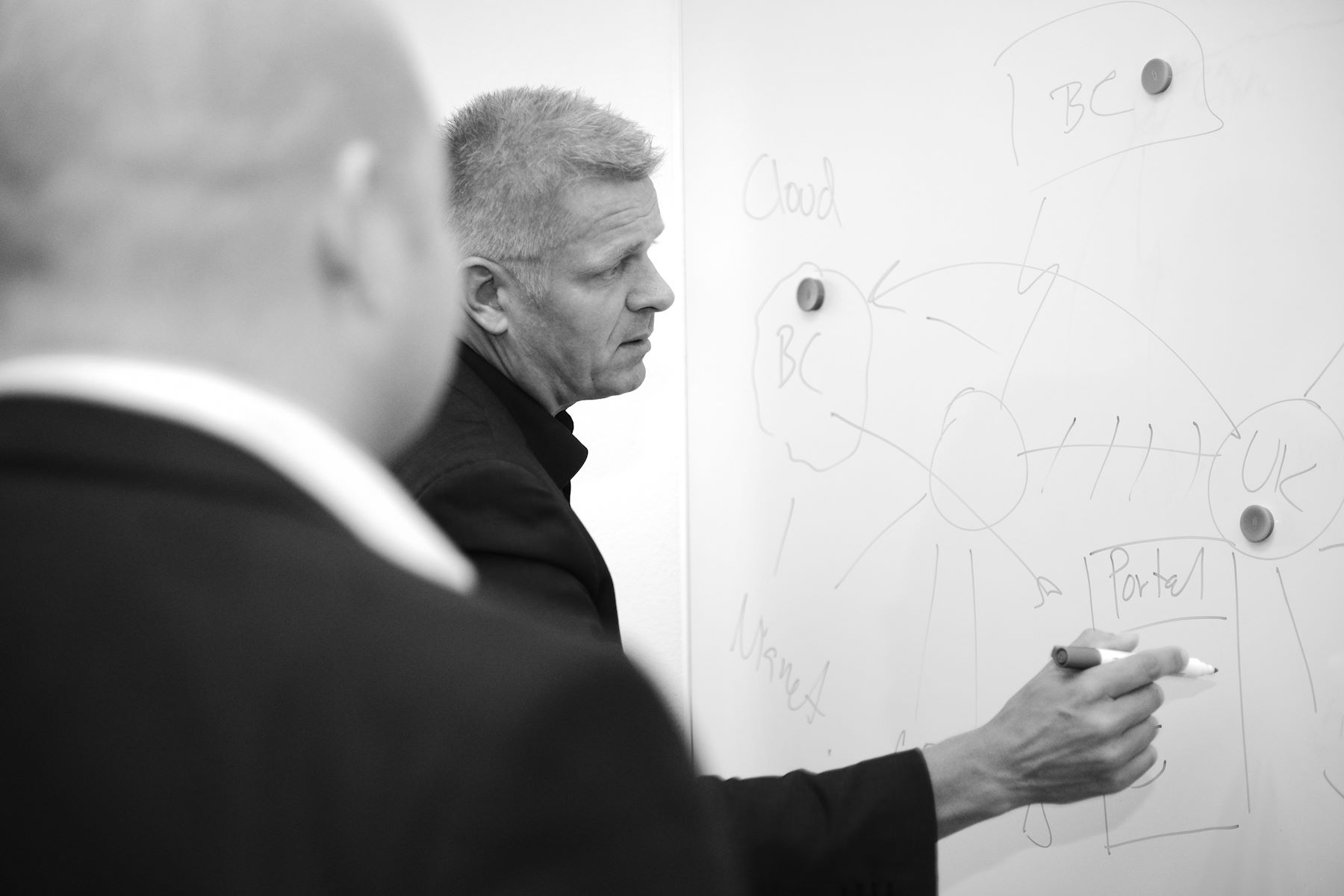 Find us at Gasværksvej 48 in Aalborg, where we have our office. We welcome both current and new customers. There is always coffee on the pot and time for a chat.