IT-infrastructure
The IT infrastructure is the foundation on which the IT in an enterprise is build upon. Therefore, it is a given that the infrastructure – in your business as well – plays an important role. When your IT setup has the right design, the whole enterprise can benefit more from your systems, software, and hardware. At Bone Consult we have more than 25 years of experience with implementation and optimization of IT infrastructures. As a result, we know how to take starting point in your enterprise and ask the right questions in order to observe opportunities for improvement or optimization of your current solutions. On these grounds, we can advise you on to optimize your IT setup in the best way or how you can save resources or expenses. If you want to hear more about your opportunities in regards to IT, you can always book a free, nonbinding assessment of your IT setup.
With more than 25 years of experience, you can also trust us with your day-to-day IT operations. We have certified specialists whose goal is to deliver a high level of uptime, high security, and the best possible performance. When Bone Consult is in charge of your IT operations, you can focus completely on your business.
Contact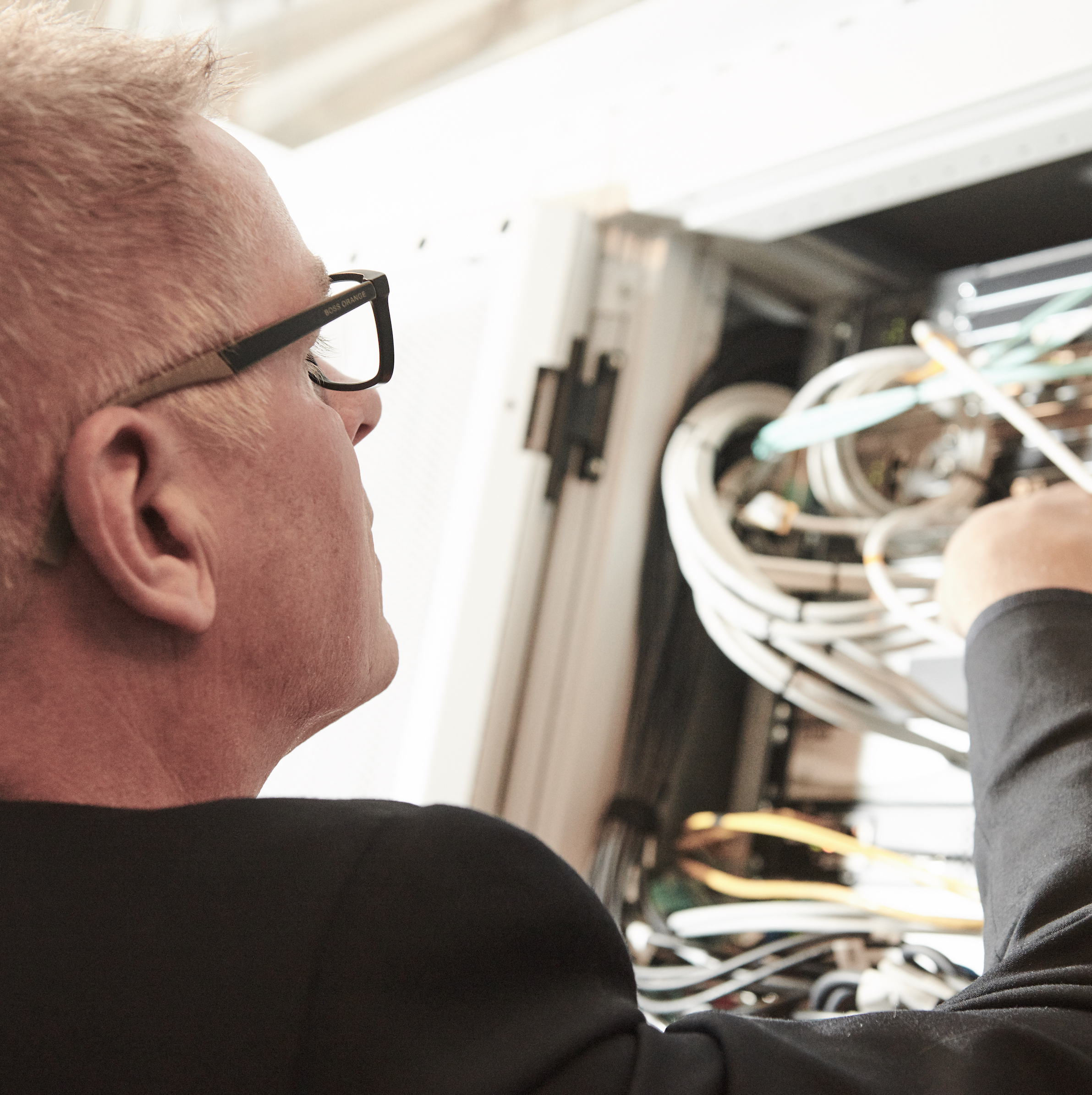 Cloud Center
Let your servers move in to our hosting center at Denmark's leading provider, Nianet. At Bone Consult, we offer flexible and cost-effective cloud solutions – so whether you are in need of physical server space, space on a virtual server or similar, we can help fulfill your business' needs. With a cloud solution from Bone Consult you will no longer have to deal with licenses, updates and security – and if you usually have placed your servers locally in the enterprise, you will not notice any difference in speed or similar. Regardless what solution you choose in collaboration with us, we can ensure you that our security is at its best and that our support is always ready to help you.
Contact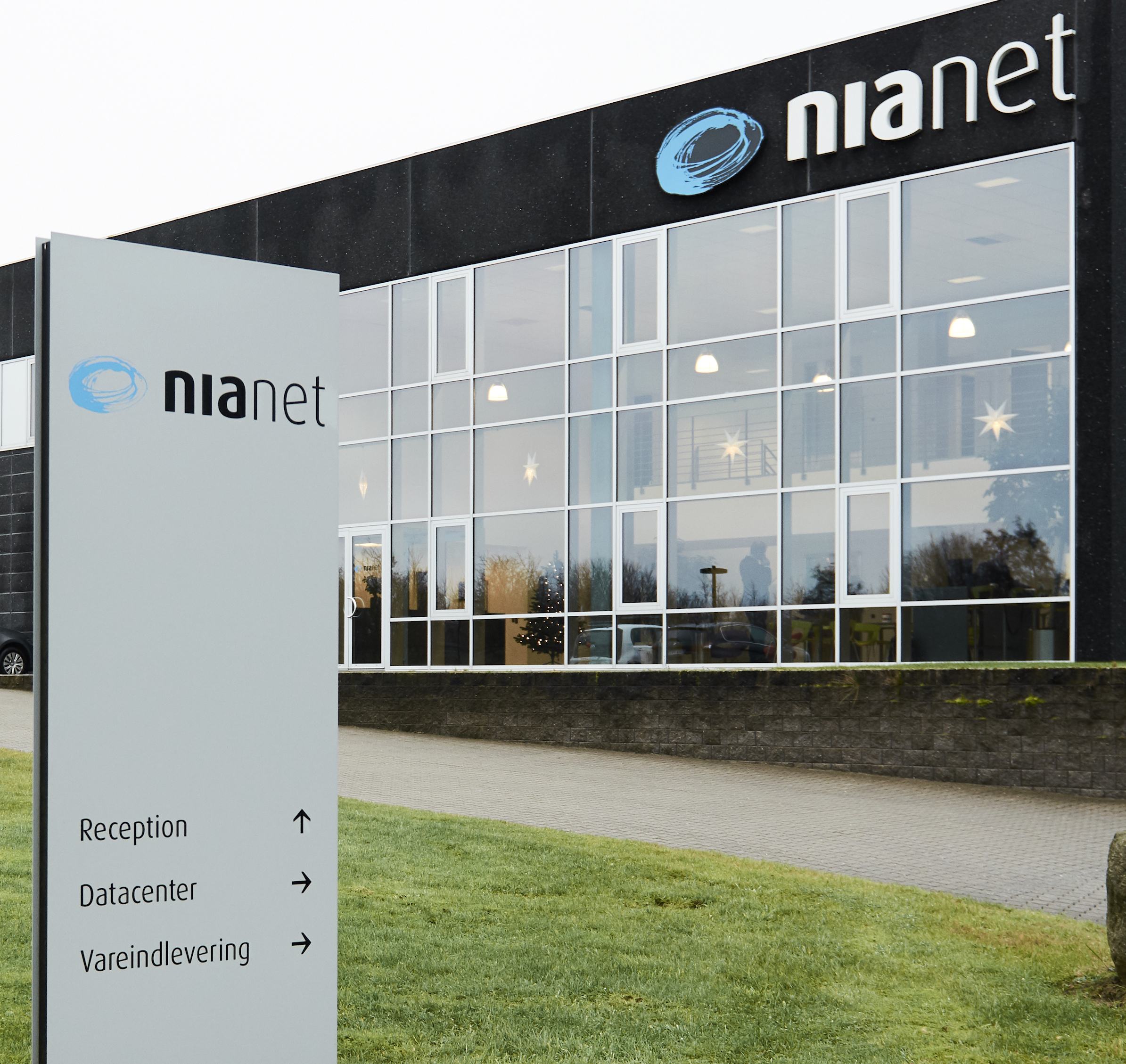 ERP-Architecture
ERP stands for Enterprise Resource Planning and with an ERP system you can gather every key function and –data for the whole enterprise in one place. Throughout this process, Bone Consult will take on responsibility for everything from design to implementation of the solution, and with our more than 20 years of experience, we can ensure you a successful progress as well as result. With a solution from Bone Consult, you will get a flexible system way more effective than just invoicing and financial management. We have a close collaboration with Nav-Vision who is a provider of Microsoft Dynamics NAV – an ERP solution that unifies all of your business processes in one complete system. Nav-Vision's team consists of incredibly competent consultants and system developers, who will contribute to the analysis, development and implementation of the solution.
Contact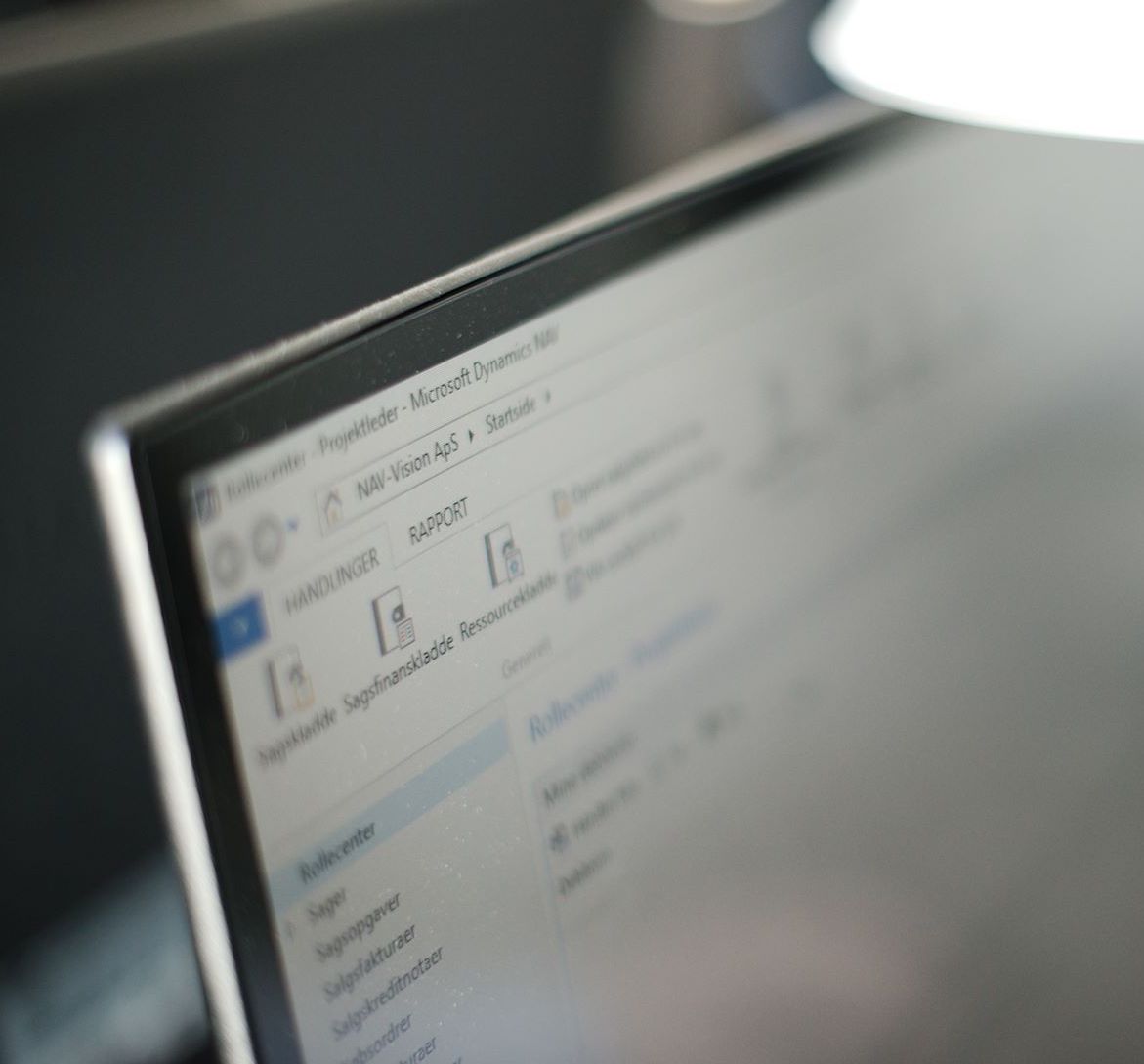 Business Development
At Bone Consult, we are ambitious on behalf of our clients and therefore, we want to assist you in developing your business, wherever it is possible. As a result, we can now – besides our primary area of expertise, IT - call ourselves providers of counselling within Business Development. With a standing point in your business, we can help you, and we ensure that all relevant factors of your business will be taken into account in order to achieve the best possible results. The underlying basis for our counseling is a well-developed ability to analyze, lead, and execute processes, and thereby make a difference within your business.
Contact